SECURITY CAMERA INSTALLATION IN Guelph

Why Choose Us for
CCTV Camera

Installation in Guelph?
Contact Techspirit Solutions for
CCTV Installation

In Guelph
One of Canada's top and most reputable businesses, Techspirit Solutions is a fast-growing company that offers the newest technology in video surveillance services. We offer a full line of security camera installation services that assist homes and businesses in managing all security and access control systems. We offer our customers a wide range of security solutions, all of which are of the highest caliber. Our customers value how committed we are to provide excellent customer service and how adept we are at delivering cost-effective, user-friendly technologies. Investing in our CCTV camera installation in Guelph of a competent security system can ensure that your home is secured. Call Techspirit Solutions experts immediately if you are ready to invest or want to learn more about the procedure. Our knowledgeable team can set up a convenient appointment for a professional consultation and is always happy to answer questions.
Key Features of
Our Security Camera

Installation in Guelph

Why You Should Hire
Our Pro Team to Install Your Security

Equipment in Guelph ?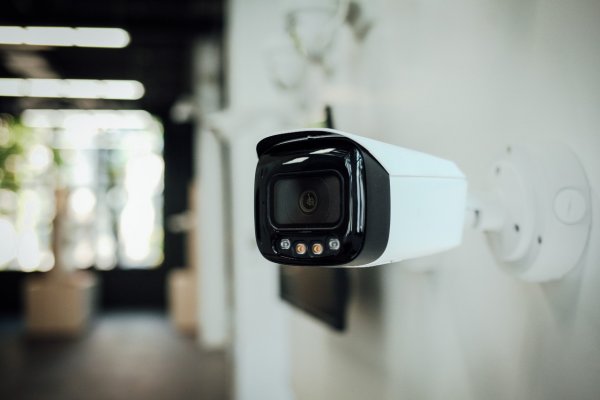 Video surveillance systems for commercial security are frequently highly intricate. Without the right education and experience, correctly installing the equipment can be quite challenging. Initial mistakes might lead to a lack of dependability and performance, which could seriously jeopardize the value of your security investment. Our experts thoroughly know every part of your system if you employ them. We will let you know everything was done correctly, and following all laws and standards will give you peace of mind and ensure your system is long-lasting. We have worked hard to establish ourselves as a top commercial security camera installation provider, and our trademark is customer security and happiness.

Fill out the form to receive immediate assistance from our experts.